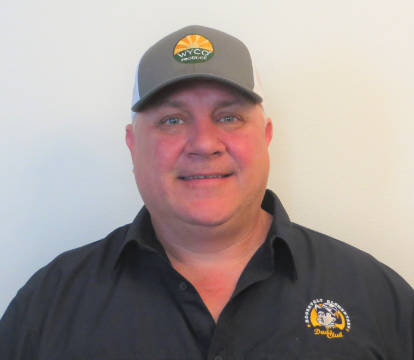 A leader in the produce industry with over 25 years of experience and a proven track record of successful produce sales.
Brentt founded WYCO Produce in 2010 to be the leading sales and marketing company for national and international growers of fresh produce commodities.
His vast experience in the industry promotes his ability to establish long-term grower partnerships and lead the team with day-to-day sales and operations.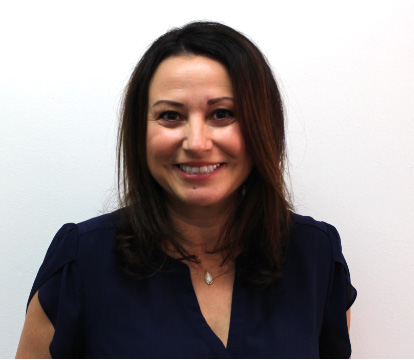 An accomplished executive leader with more than 20 years of experience in business operations, management, finance, sales and marketing at the district, regional and corporate level for both large corporations and start-up companies.
Mirna brought her strong leadership and strategic vision to WYCO in 2013 and assembled a professional team of experienced produce leaders in sales and operational excellence that represent WYCO today.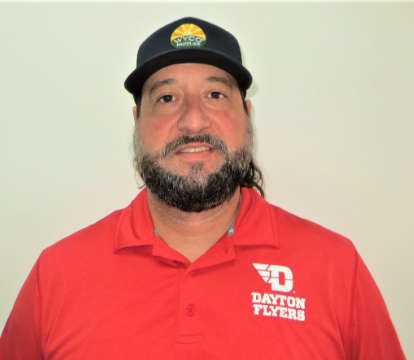 Senior Sales and Procurement Specialist


Jason joined WYCO Produce in 2019 as a senior sales and procurement specialist, handling sales and sourcing for a growing customer base.
He works as the company's grower liaison with grower partners worldwide, both throughout the year, and daily during their growing seasons.
He has trained and mentored sales team members and is considered an integral part of leadership within the company.
Jason began his career in produce over 24 years ago at Pero Family Farms Food Company. His role there included handling procurement of both greenhouse grown and open field grown vegetables for their large sales team. He also managed the distribution of product throughout the U.S., Canada, Central and South America. 
He worked with both sales department and grower partners to develop seasonal contracts, promotional and planting schedules, and crop projections.
He was also responsible for managing, training and developing new employees with their supply chain management division.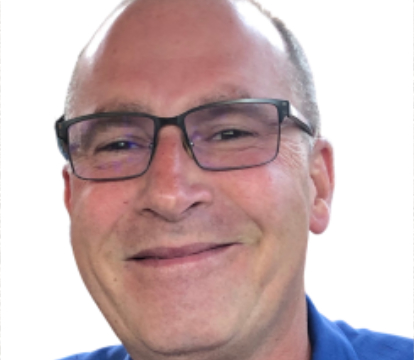 Sales/Grower Development Relations

Evrard joined WYCO in 2022 as a sales representative and grower development relations specialist, further expanding our relationships with produce growers.
He entered the produce industry more than 31 years ago. For more than 25 years, he was based in Southeast Florida.
During that time, he travelled throughout the south and Midwest, following the growing season, and building relationships with growers and shippers.
Evrard has a European background, and is not only fluent in multiple languages, but also understands the nuances and cultures throughout the global produce industry.
He now resides in Arizona and Michigan, moving between the two states to follow the crop seasons. His extensive experience in sales and procurement is a huge asset to the company.
His expertise and experience developing partnerships with growers throughout North America will allow us to continue to expand our grower network.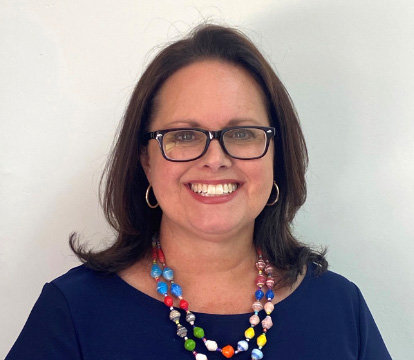 Laura joined the leadership team at WYCO Produce in 2021 as the Accounting Manager. Leading and supporting the finance department by managing accounting records, producing financial reports, and overseeing all accounting processes in the company's software systems.
Laura has been in the agriculture industry for more than 22 years. She is a former county agriculture agent for the University of Florida.
Her career in produce expanded while working for Rinker Systems/Produce Support Services where she managed the implementation of Famous Software; an inventory and accounting software system designed for the produce industry.
She provided training and support for more than 250 customers throughout the Southeast for more than ten years.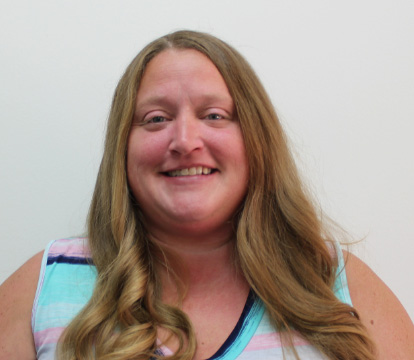 Keri joined WYCO Produce in 2017 as an operations assistant overseeing the company's payable and receivable process. Her understanding of numerous accounting functions allowed her to quickly adapt as the company grew.
Today, she performs a multi-faceted role and is responsible for the company's overall back-office operations and works closely with the CEO in all day-to-day operations. She is an unsurpassed compliance professional with superior aptitude in organization. She is an integral part of the WYCO team.
Throughout her 15-year career in banking, she demonstrated success in delivering a best-in-class customer experience while implementing and maintaining the proper management and controls to mitigate risk, increase efficiency and generate business growth.