Benefits of Working
With WYCO Produce
Partnering with WYCO, means establishing a long-term working relationship that encompasses trust and a full understanding of all operations for both our growers and our organization.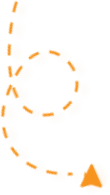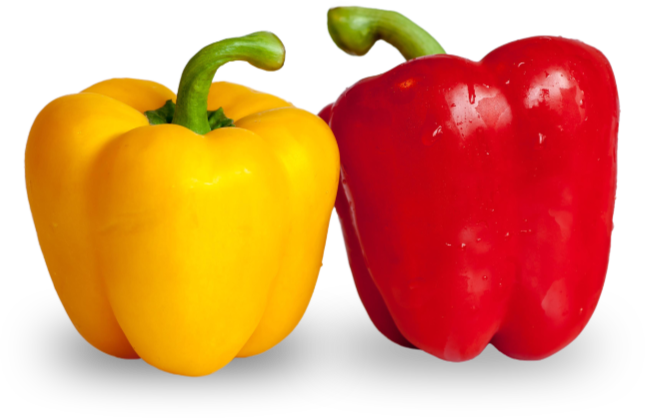 WYCO Initiates
Farm visits
Production lines and facility visits
Pre-harvest meetings

Lables & Packaging
Our label or yours
Label and box design assistance
Packaging procurement and advances

Financial Structure
Rapid liquidations/settlements
Weekly payments
Financial transparency- daily/ weekly reporting

Logistics Management & Marketing Information
Regional and FOB Shipping Points
Ocean vessel and land freight coordination and payments
Warehouse management

Food Safety Implementation
Protocol and Audits review
Audit renewal date management
FSVP- onboarding

Product Marketing
Digital and print seasonal or year
round campaigns
Social Media Advertising
Product push notifications to
consumers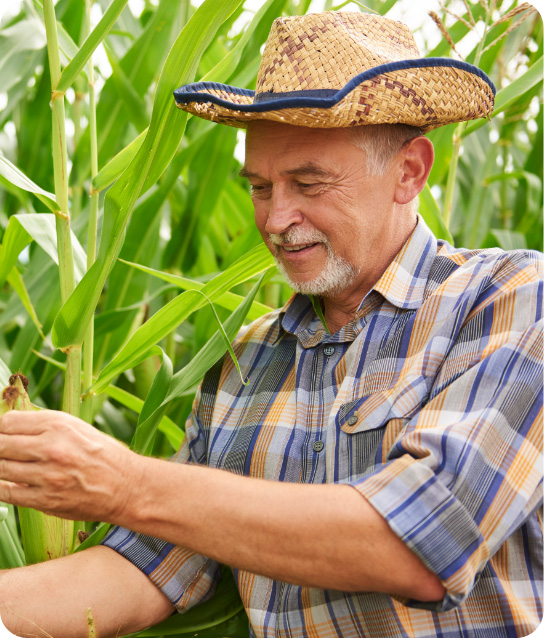 Why Growers Trust Working With Us
A WYCO grower partner becomes an extension of our company with full access to our operations, sales, logistics, food safety and marketing teams. Our growers can rely on each team member with the day-to-day operations ensuring product delivery from the farm to the end customer.
WYCO'S personnel's expertise, experience and loyalty allow us to trust them with marketing our products.
We have worked with WYCO since 2013 and have found a strong partner with vast experience in the industry.